Group site
About Us
Segula Technologies expanded into Canada in 2017 to bring its biggest value, CLOSENESS, to the global market. Being close to our partners lets us help them reach their technical business objectives. We have an office for the greater Montreal and will open others across Canada.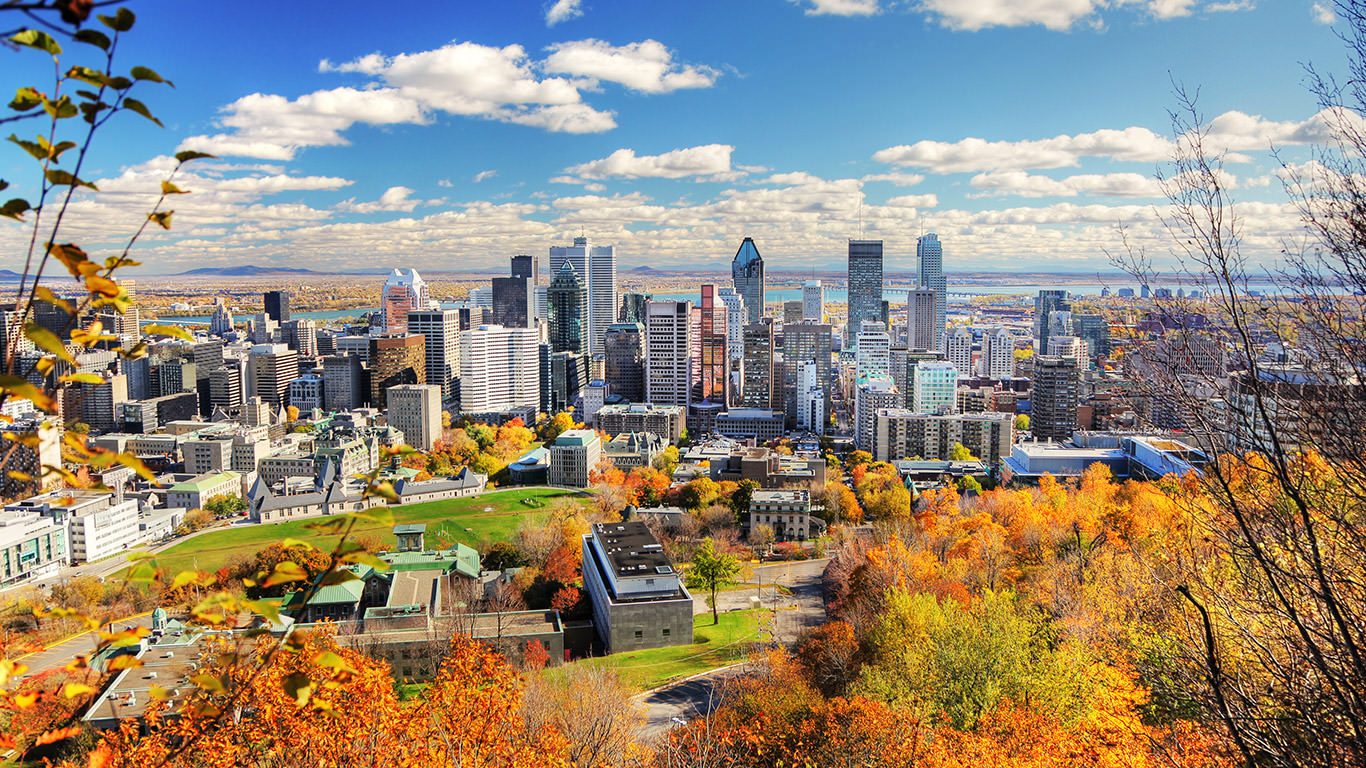 Spontaneous Application
The form contains errors.
Your message is empty.
You must attach your resume.
You must agree to the terms.
*Required fields
Your message has been sent. Thank you !
Locations
Segula Technologies Canada, Inc.
2500 Boul Lapinière,
Brossard, QC, Canada
Tel. 1 514 449-6821